Dimond Ice Chalet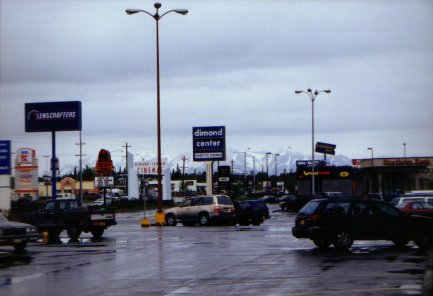 &nbsp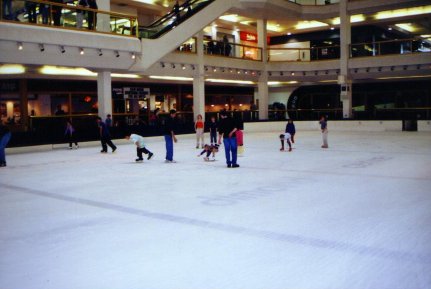 &nbsp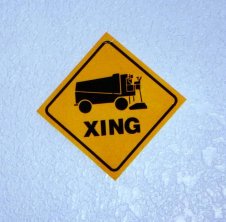 Click on photo for a larger image.

Indoors - Located on the outskirts of Anchorage in the Dimond Center Mall. The rink is located in the basement of the mall but this is not as bad as it sounds. Above the rink is a multilevel office building and the rink is really the center piece of the building's atrium. Each level has a bird's eye view of the rink. Adjacent to the rink are a bowling alley, food court, gym, shops, and arcade. Every rink has their own ideas/traditions. A Dimond (or perhaps Anchorage or even Alaska) activity is the ice limbo. Two skate guards held a pole and skaters were challenged to glide under it. On the day we were there, the ice was dry and shallow. Coin lockers are available. There are vending machines for drinks and snacks. There is a pro shop where you can purchase accessories or get your skates sharpened. There is also ample seating for a quick break or for non-skating chaperones. Skate rental is also available. Transportation: take bus route #2, 7, 9, or 60 from the Downtown Transit Center to Dimond Center. Not all routes run at all times or days. Public transportation does not run at all on some holidays.
-- written Sept 27, 1999 (last visit before write-up May 30)

See the Anchorage Peoplemover site for maps and schedule information.
See the Dimond Ice Chalet site for more information.

Last updated Sept 14, 2005.

---
Copyright © 1998-2011 SkateNY, unless otherwise indicated. All rights reserved. The information contained on this site may not be published, broadcast, rewritten or redistributed without the prior written consent of SkateNY.
SkateNY home