The Pond at Bryant Park
&nbsp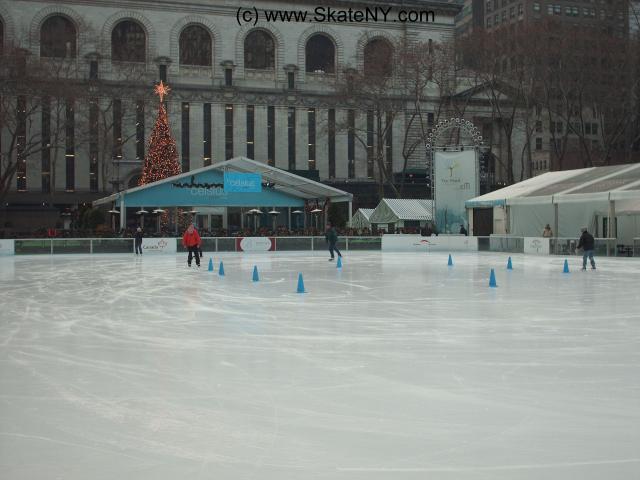 &nbsp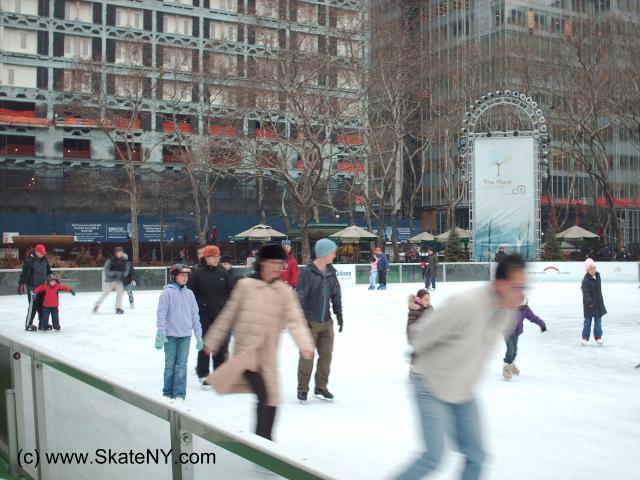 &nbsp
&nbsp
&nbsp
&nbsp
&nbsp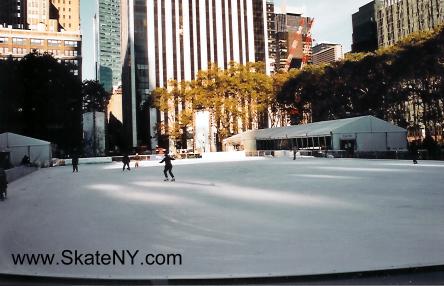 &nbsp
&nbsp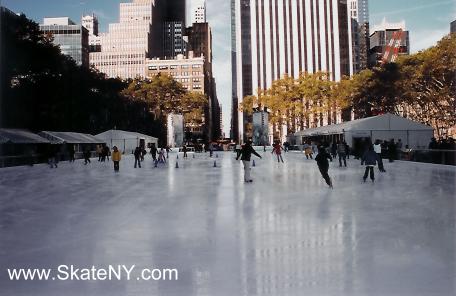 &nbsp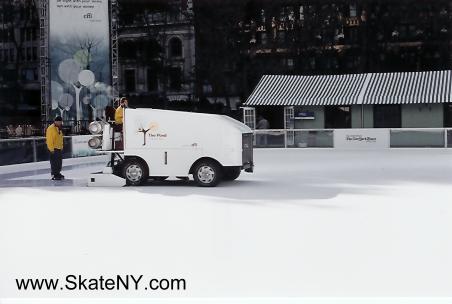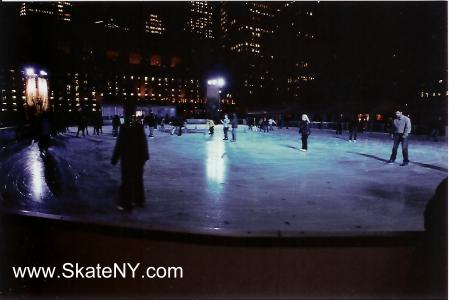 &nbsp
&nbsp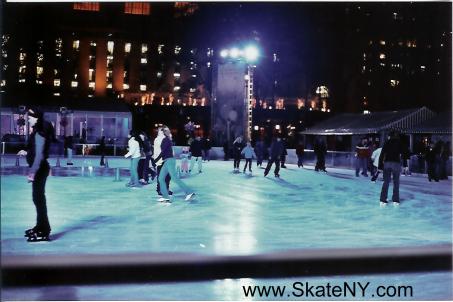 &nbsp

Click on photo for a larger image.

Midtown Manhattan, between 40th and 42nd Streets & Fifth and Sixth Avenues.

Open for the season. Last day is Sunday, Feb 27, 2011.
Admission is free. Skate rental costs $13.
Use of a locker is free, with your own lock. Locks ($9) and bag check ($7 and $10, depending on size) are available.

See the The Pond at Bryant Park website for more information.

See the New York Times story (registration required) for more information about the first season.

See a short video of skating at Bryant Park in MPEG (approx. 3.2MB) format.

Last updated Feb 21, 2011.

---
Copyright © 1998-2011 SkateNY, unless otherwise indicated. All rights reserved. The information contained on this site may not be published, broadcast, rewritten or redistributed without the prior written consent of SkateNY.
SkateNY home